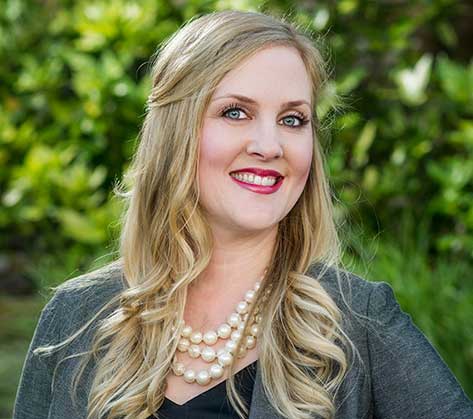 Born and raised in Baton Rouge, Kristen has a great knowledge of the city and suburbs of the area as well. Her background in both customer service and in the legal industry prior to real estate gives her the ability to multi-task and work on a timeline to ensure a well-executed transaction and place her clients as a top priority.
After graduating from Southeastern in 2005, Kristen obtained her real estate license and began working as a full time Realtor® in April 2006. Beyond her knowledge of the real estate market, she holds invaluable time in the Industry and countless experiences that help ensure seamless transactions for her clients.
Kristen and her family support numerous foundations from the local little leagues, to the children ministries in their church, Back the Blue and St. Jude Children's Hospital along with Dream Day.
Kristen's clients often describe her as a go-getter, helping their real estate transactions to go smoothly and as stress free as possible…so much so, that many of her clients are repeat clients or referrals!
Why Use Kristen Stanley?
A full time Realtor since 2006, with an impeccable work ethic, clear cut and positive testimonials from her clients and high moral standards are just a few reasons to choose Kristen Stanley as your preferred Realtor®.